Chief Morris Beardy
Chief Morris Beardy was elected on September 30, 2020. Chief Beardy was born and raised in Bird, and currently lives in Gillam. Chief Beardy is an electrician by trade and has worked on various hydro projects, starting at Limestone Dam over 30 years ago.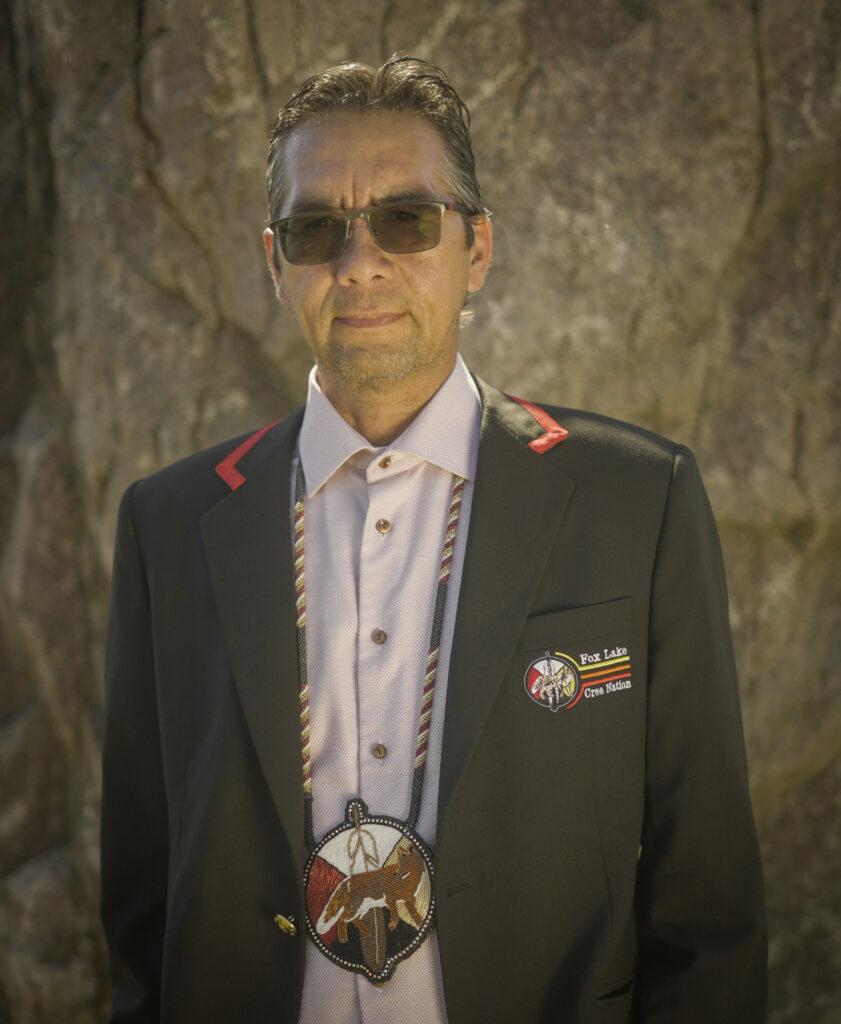 Councillor Sophie Lockhart
Councillor Sophie Lockhart was elected on March 29, 2017. Councillor Lockhart was born at Whitefish Lake (fish camp) and raised in Shamattawa. In 1974, she transferred to Fox Lake Cree Nation, where she currently resides on the Fox Lake urban reserve in Gillam. Councillor Lockhart has a 2-year diploma in Community Human & Health Services from Yellowquill College and a Counselling Certificate from the University of Manitoba. She has proudly been alcohol-free since October 13, 1985. Councillor Lockhart is very active in both the community of Fox Lake and Gillam.
Portfolio: Awasis, Health, and Social Development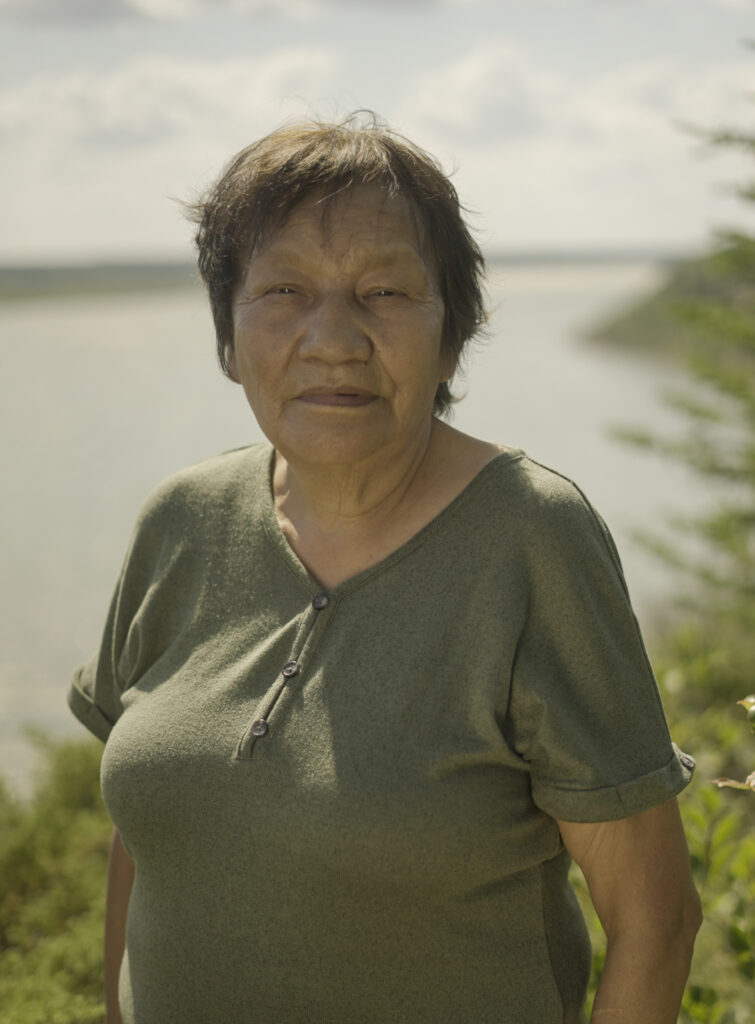 Councillor Jade Kirkness
Councillor Jade Kirkness was elected on April 27, 2022. She has lived in-between Territory 1, Winnipeg and Territory 5, Gillam her whole life. Wife and mother of one son, Jade looks forward to continuing to working with the members of Fox Lake Cree Nation to help make positive strides for all Fox Lake members. Jade is hoping her time spent on the council will encourage the younger generations to take the steps to becoming active and positive role models to our communities.
Portfolios: Housing, Education, Community Safety, Public Works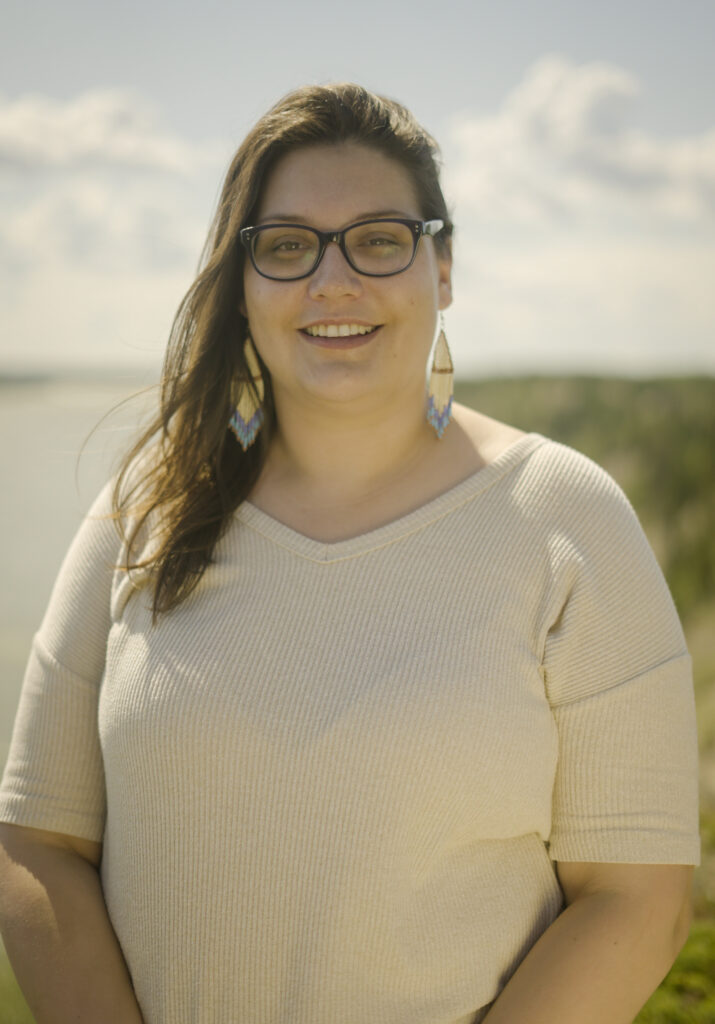 Shared portfolios: Policy Development & By-Laws, Impact Settlement Agreement, Finance Department, Canada File, Economic Development Officer, Harmonized Gillam Development, Adverse Effects Program, Caring Committee, First Nation Organization Affiliation.