Chief Morris Beardy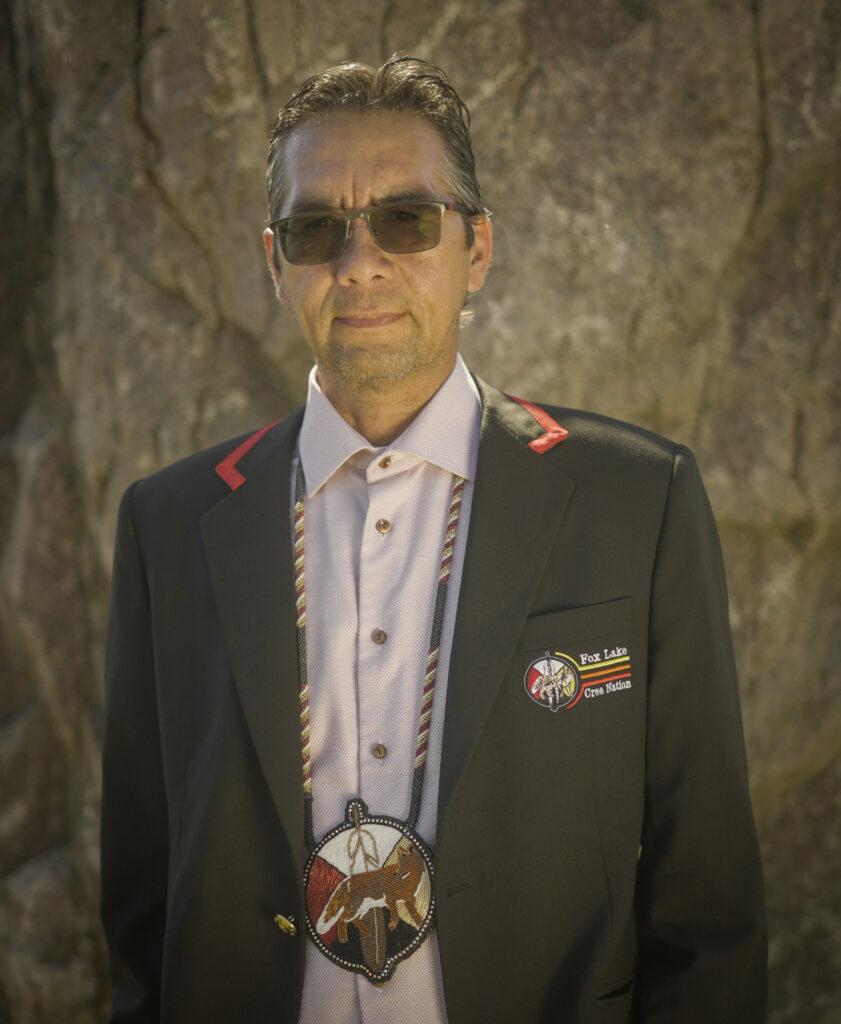 Chief Morris Beardy was elected on September 30, 2020. Chief Beardy was born and raised in Bird, and currently lives in Gillam. Chief Beardy is an electrician by trade and has worked on various hydro projects, starting at Limestone Dam over 30 years ago.
Councillor Sophie Lockhart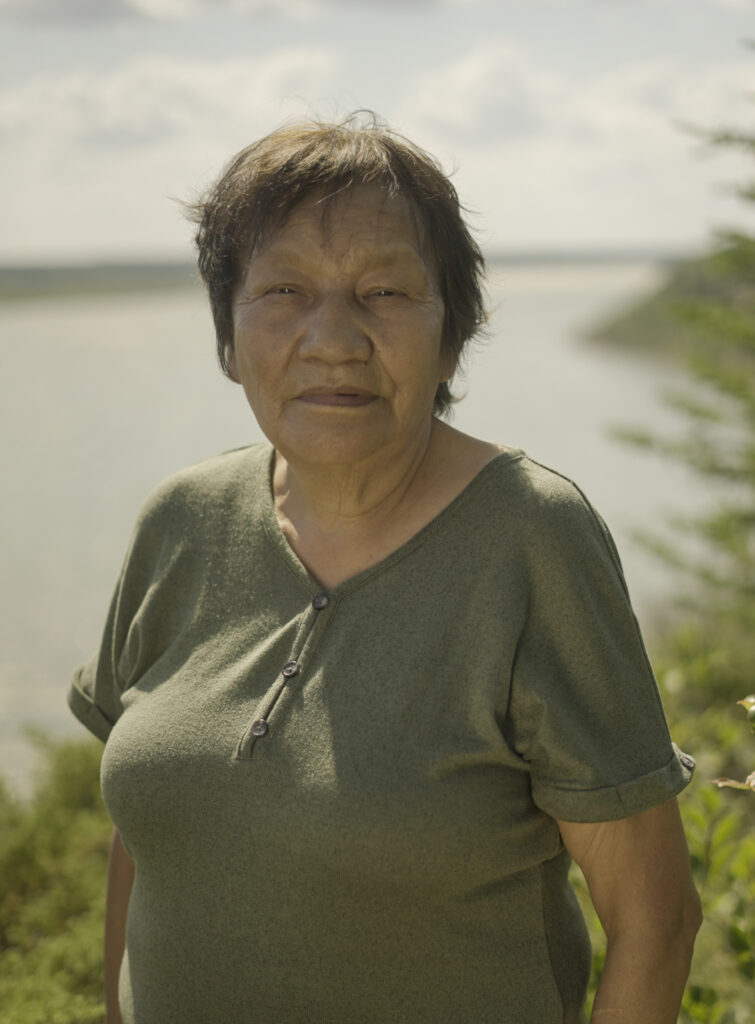 Councillor Sophie Lockhart was elected on March 29, 2017. Councillor Lockhart was born at Whitefish Lake (fish camp) and raised in Shamattawa. In 1974, she transferred to Fox Lake Cree Nation, where she currently resides on the Fox Lake urban reserve in Gillam. Councillor Lockhart has a 2-year diploma in Community Human & Health Services from Yellowquill College and a Counselling Certificate from the University of Manitoba. She has proudly been alcohol-free since October 13, 1985. Councillor Lockhart is very active in both the community of Fox Lake and Gillam.
Portfolio:
Social Development
Income Assistance
Community Assistance
Funerals and Burials
Membership
Transfers
Membership List
Estates – Wills & Testaments
Health Department
NADDAP
Drug and Alcohol Awareness
Out of Town Medicals
Home Care and Community Care Nurse
Nursing Services
Brighter Futures
Building Healthy Communities

Working with Community & Mental Therapist

ADI/CPNP

Working with Nurse Mental Health Therapist, Jordan's Principle
Awasis Agency
Service to Families
Local Childcare Committee
Provincial Service Agreement
Councillor Jade Kirkness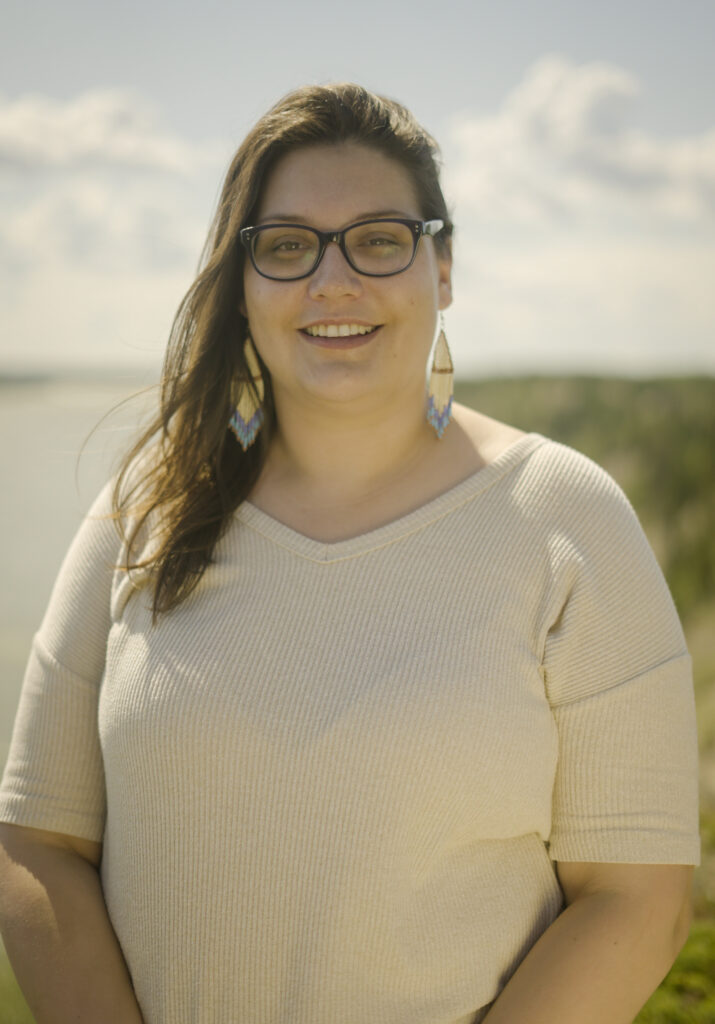 Councillor Jade Kirkness was elected on April 27, 2022. She has lived in-between Territory 1, Winnipeg and Territory 5, Gillam her whole life. Wife and mother of one son, Jade looks forward to continuing to working with the members of Fox Lake Cree Nation to help make positive strides for all Fox Lake members. Jade is hoping her time spent on the council will encourage the younger generations to take the steps to becoming active and positive role models to our communities.
Education Department
Sponsor/Training
Fox Lake School
Frontier School Division
Manitoba First Nations Education Resource Centre
Outreach Program
Tuition Agreement
Gillam School Advisory
Daycare/Head Start Program
Housing Department
Band Housing
Canada Mortgage & Housing Corporation (CMHC)
RRAP
Municipal Service Agreement Capital Projects
Hydro Trailer
Community Safety
By-Laws
RCMP Relations
Public Relations
Community Emergency Plan
Justice Circle
Public Works
Heavy Equipment
Road Maintenance
Water and Sewer Maintenance
Garbage disposal
O & M Vehicles
Fire Safety
Fire Prevention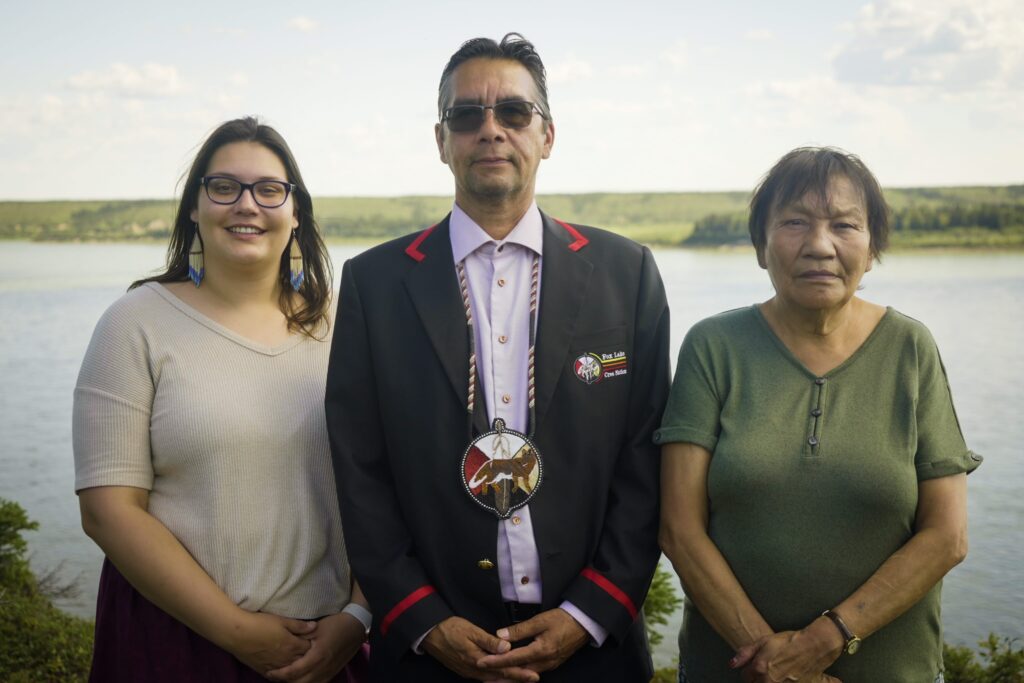 Shared Portfolios:
Policy Development & By-Law Governance
Personal Policy
Education Policy
Financial Policy
Community By-Laws
ISA – Impact Settlement Agreement
Trust
Implementation & Future Development
Manitoba Hydro Negotiations
Finance Department FLCN Cooperation
FLCN Corporation
Manitoba Hydro Agreements and Contracts
Sodexo JV
Health Canda (FBIH)
ISC
Canada File
Treaty Land Entitlement (TLE) Specific Claims
Addition to Reserve
Recognition of Indigenous Rights and Self Determination (RIRSD)
Harmonized Gillam Development
Adverse Effects Program
Caring Committee
First Nation Organization Affiliations
Keewatin Tribal Council
MKO
Assembly of Manitoba Chiefs
Assembly of First Nations